I love diffusers. Like really love them. It's almost embarrassing the number of diffusers I own.
Each of my dear diffusers is placed strategically around my home, so…well, so I can be lazy and don't have to move them.
While it's true diffusers are one of my favorite ways to use oils, there are many more ways to use those little bottles of goodness.
Learn more about my favorite essential oils in this post.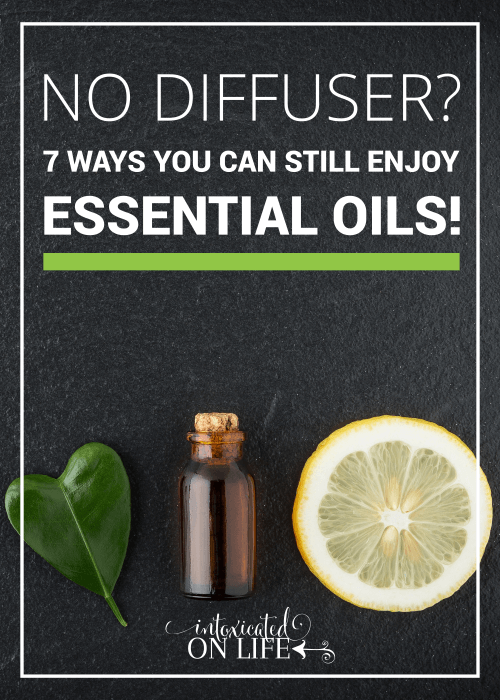 7 Ways to Use Essential Oils without a Diffuser
Whether you're looking to introduce variety to your essential oil routine, gain more hands on experience with oils, or simply looking for creative diffuser alternatives—you've come to the right place! I'm going to hook you up with some of my favorite ways to enjoy essential oils that having absolutely nothing to do with a diffuser. And best of all, you'll still reap the amazing benefits essential oils have to offer without ever turning on the diffuser.
1. Freshen the room 
Ditch the chemicals in those plug-ins and scented candles and replace with a natural alternative. While a diffuser can certainly help with this, you can also enjoy the freshness of essential oils by making a DIY room spray! Sprays can be used in every room of the house. And you can control how strong the scent is and even what scents appeals to you.
Try this homemade febreze recipe. But don't let the recipe stop your creativity. Be sure to try out different combos of oils to find some scents you truly love for your own home!
2. Wear your oils
Take essential oils with you wherever you go by applying them topically to your skin. You can use them as a perfume or there are some super cute essential oil necklace or bracelet you can wear.
You'll also benefit from the therapeutic properties of the oils this way too. Feeling stressed? Be sure to pick a calming oil. Have achy muscles? Use an oil good for head and neck tension?
Just be sure to dilute your oils properly before you apply them to your skin.
3. Enhance your bath or shower experience
Enhance your bath experience by using essential oils for relaxation, fatigue, boosting your immune system, and muscle support. One of my favorite ways to enjoy essential oils in the bath is with the use of bath salts. You can take advantage of the nutrients and minerals in the salts that nourish the skin while enjoying the properties of the oils.
But don't stop with just trying your hand at just adding a few drops of oils to your bath, you can also make bath bombs, aromatherapy shower tablets, sugar scrubs to use in your bathing experience!
Looking for some ideas on how to get started? Check out these recipes: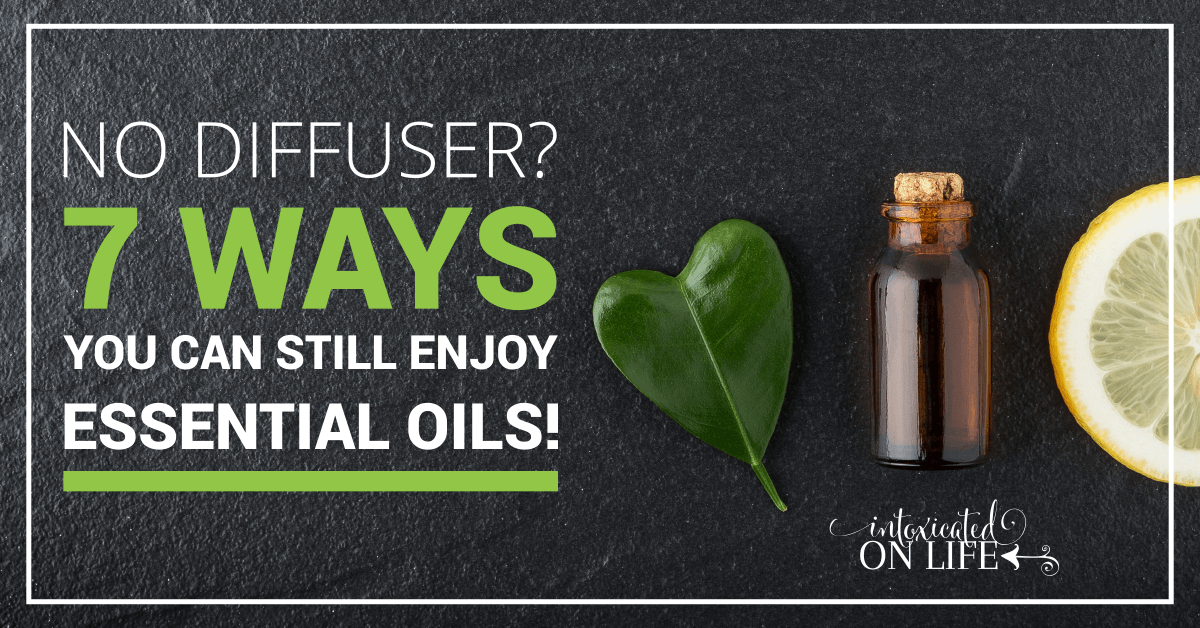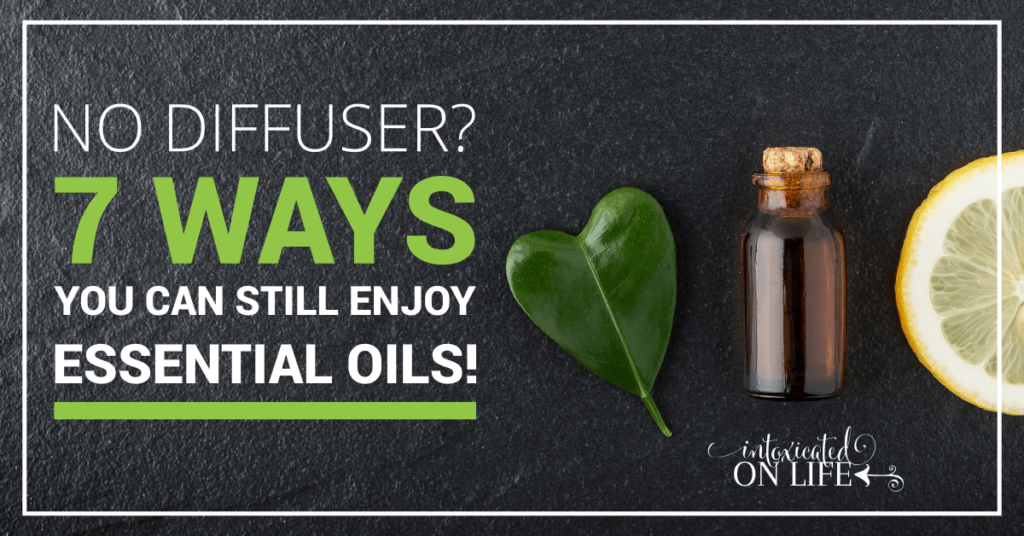 4. Make your own non-toxic cleaners 
You know all of those cleaners under your kitchen sink are filled with all sorts of crazy toxins? It's one of the first places to start revamping when you're ready to decrease the toxins you expose yourself and your kiddos too.
Making your own cleaners is a great place to start! You can control exactly what is in your cleaners and what to leave out. Check out this list of 35 DIY cleaners. 
5. Keep your hands clean
Seriously. You can make a seriously cheap foaming hand soap with just a few ingredients—and trust me, the kids are going to love washing their hands now! And if you need something for on the go, I recommend trying this non-toxic hand cleanser to replace your hand sanitizer.
6. Give (or get) a nice massage
Essential oils are the perfect addition to any massage. You can simply add a drop or two of your favorite essential oil to your unscented massage oil.
Another great way to do this is by making a massage bar or even some nice nighttime massage lotion to help your kiddos wind down at night is nice too!
7. Create a first response kit
What? You can create a first response kit with essential oils? Yes! Make a kit to have on hand for all of those owies, head and neck tension, upset tummies, and more.
Don't know how to get started?
Check out the new program HomeAid where I walk you through creating a safe, easy-to-use first response kit. And best of all, it doesn't take all day to make. Just one hour is all you need.
Interested in essential oils? Let's talk! Click here to learn more about essential oils and how to find good-quality ones for your family.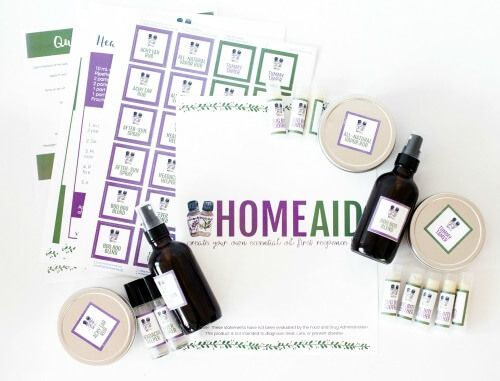 SaveSave
SaveSave