Strawberries are one of my favorite foods. I love these sweet juicy little berries. They are great on their own, with whipped cream, and added to a variety of desserts. If you're looking for summer gluten-free sugar-free strawberry desserts, look no further! I'm certain you'll find one or nine that you enjoy in this line-up from some fabulous food bloggers.
Looking for more gluten-free recipes and resources? This Everything Gluten Free page is a library of everything gluten free we've worked on.
Please note that many of these recipes use honey or maple syrup as sweeteners. If you try to avoid even these forms of natural sugars as I do, they can be easily replaced using stevia and/or xylitol.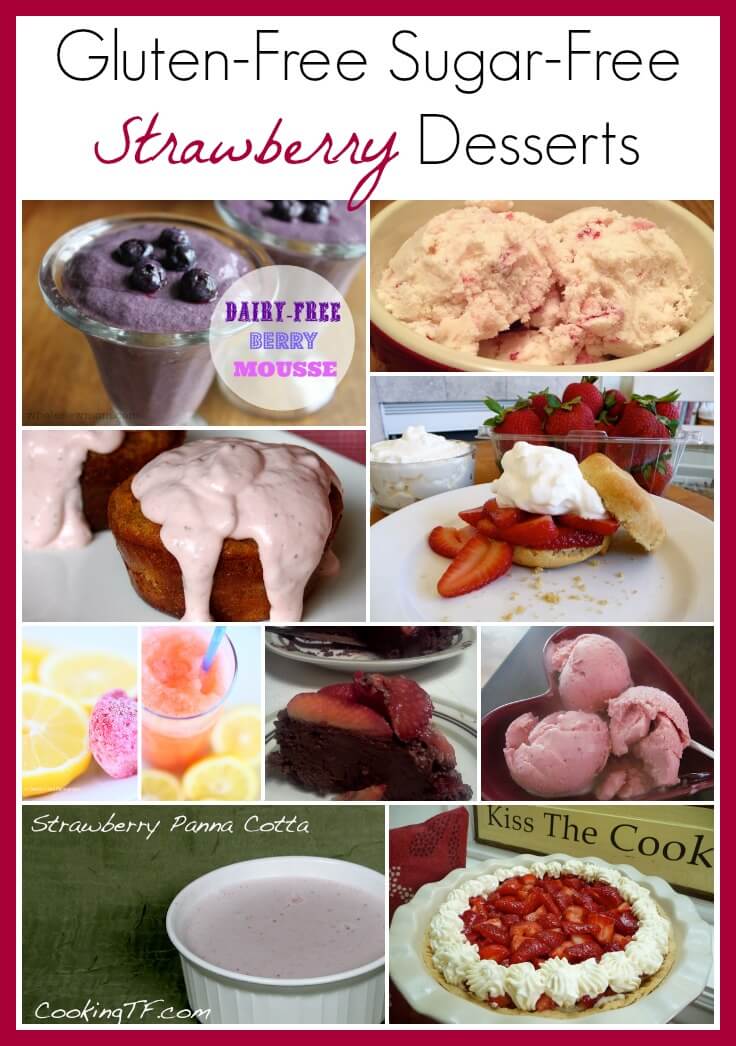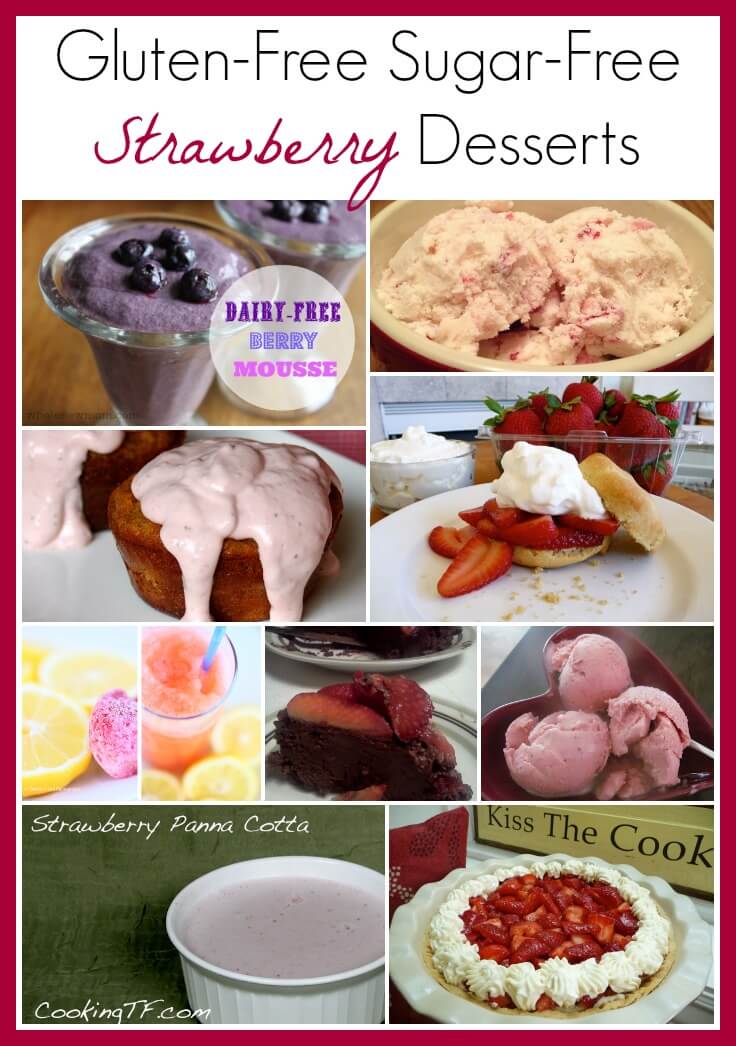 Gluten-Free Sugar-Free Strawberry Desserts
.
Strawberry coconut muffins or cupcakes? Whatever you call them, you're sure to enjoy this strawberry recipe from Just Making Noise!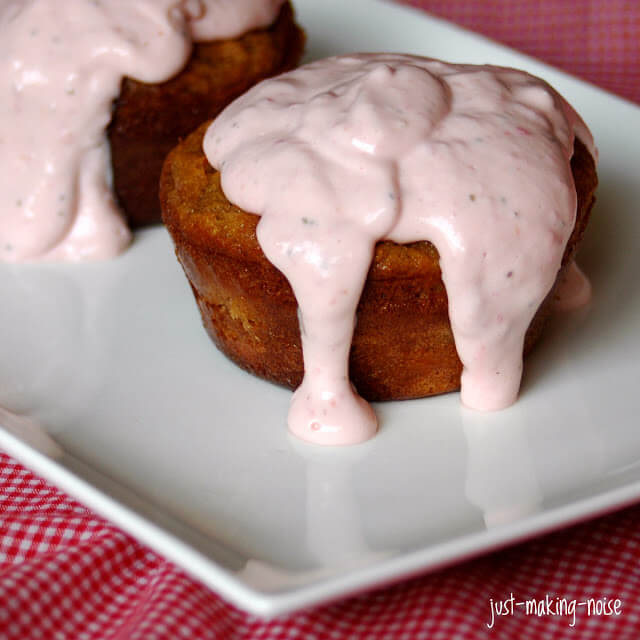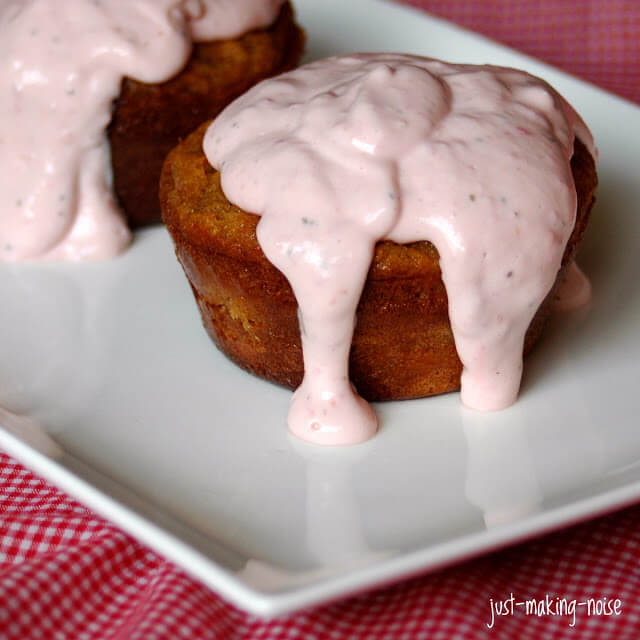 .
Two of my favorite desserts meet! This recipe from The Nourishing Home won't disappoint. If you love strawberry shortcake and you love pie, you'll enjoy this recipe.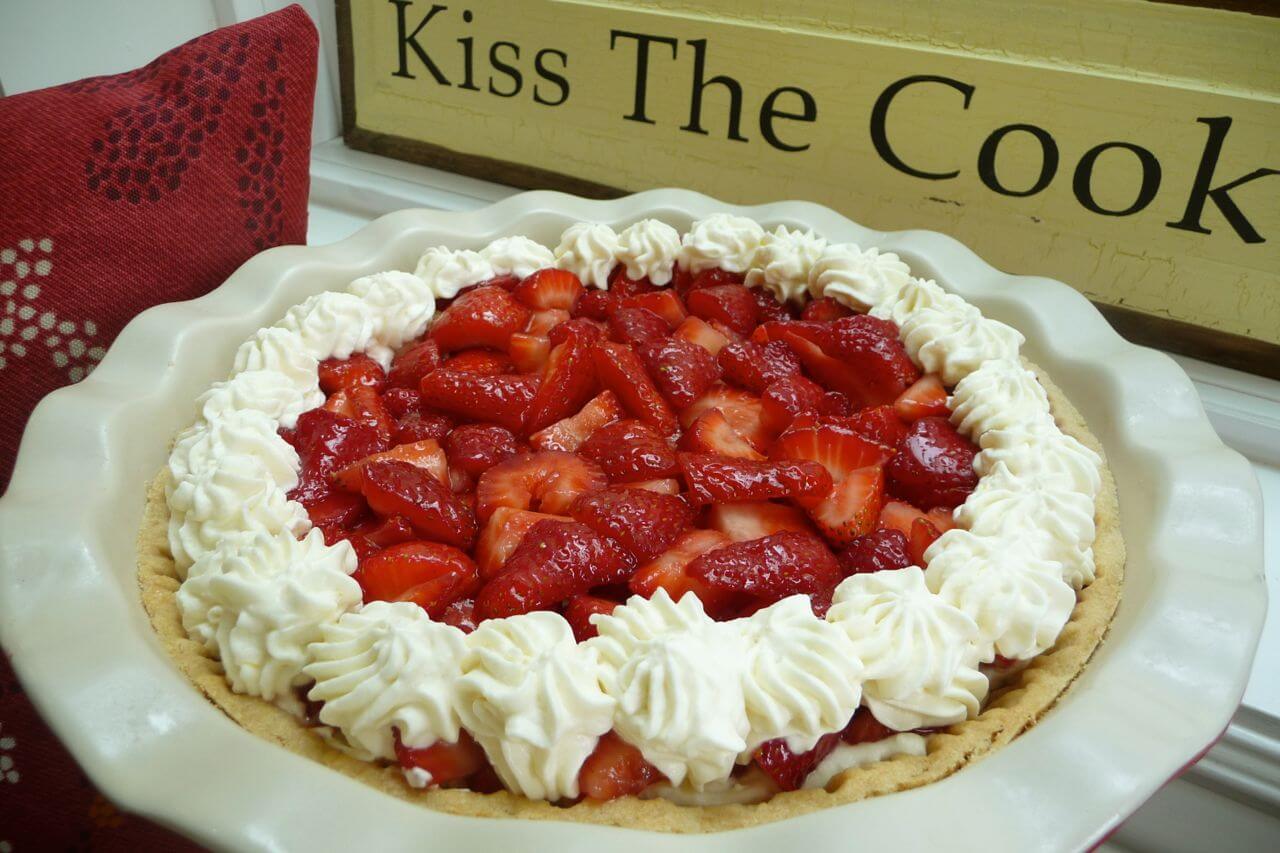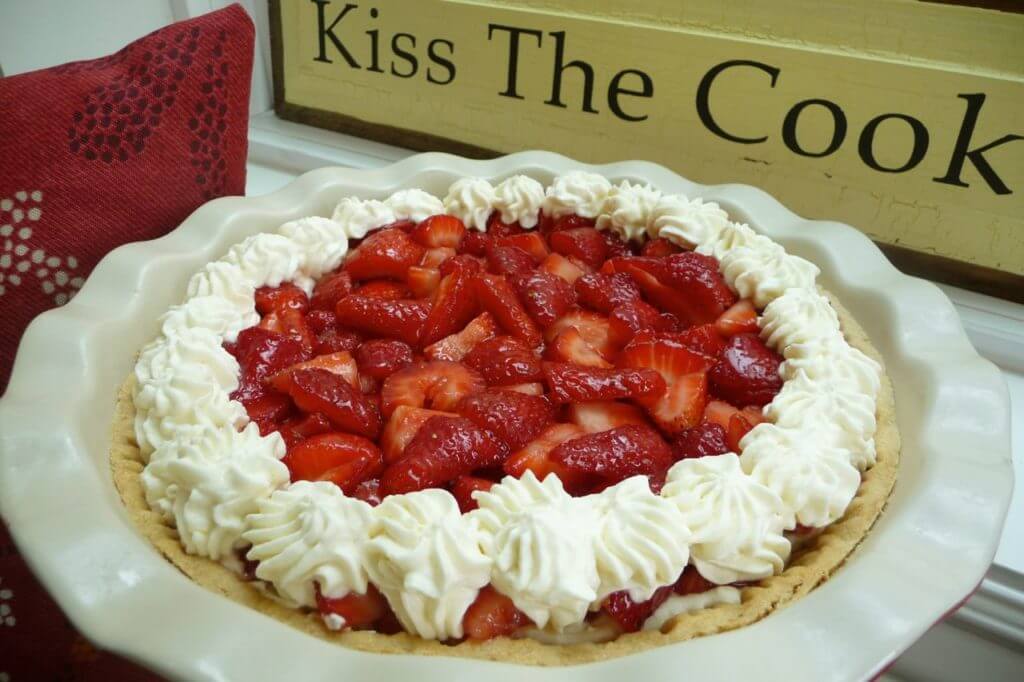 .
This recipe from Intentionally Domestic would be a light, delicious after-dinner treat. Not only is it gluten-free and sugar-free, it's also dairy-free for those who can't tolerate milk products.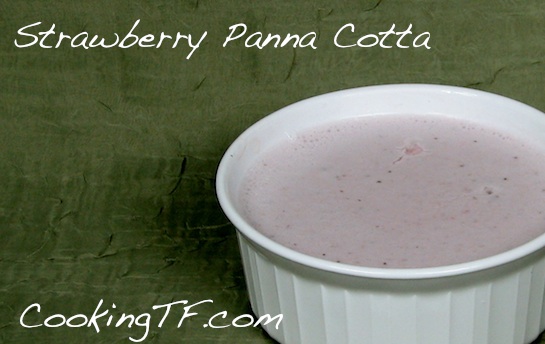 .
Pair sweet strawberries with tangy lemons for a refreshing summer indulgence. This is perfect for a day around the pool!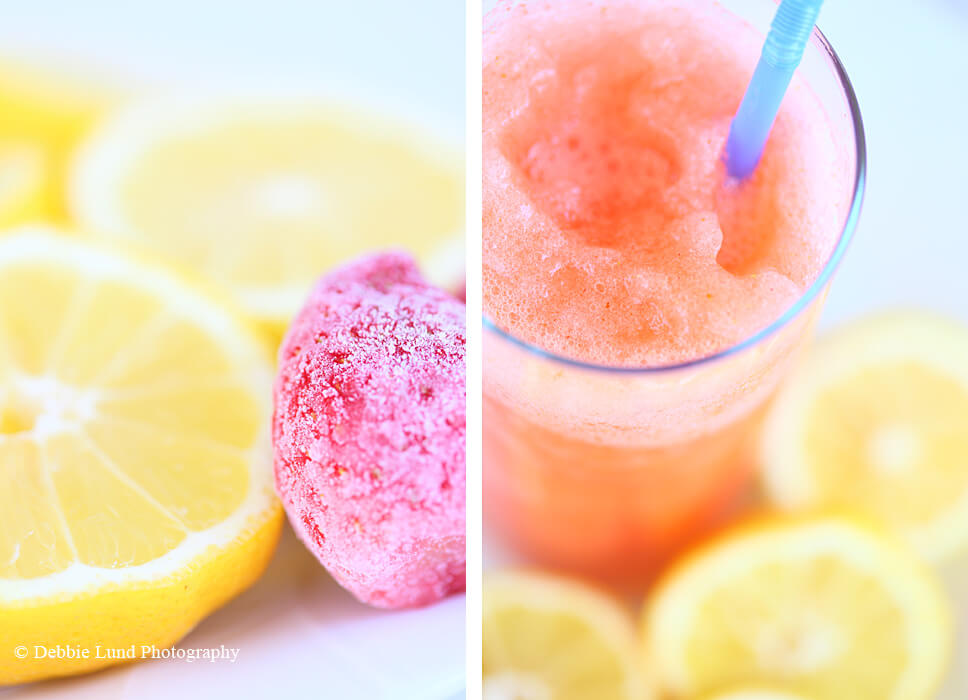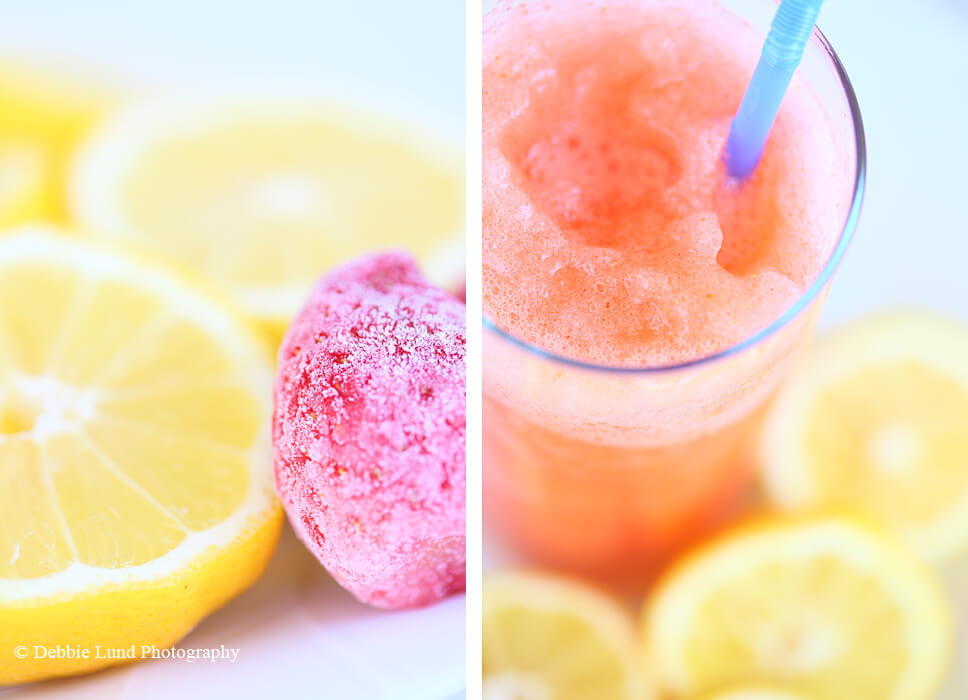 .
.
This recipe from Whole New Mom would make a great anytime treat! I wouldn't hesitate giving this "dessert" to my kids for breakfast. It features coconut milk and chia seeds which will give them great fats and protein to start their day off with.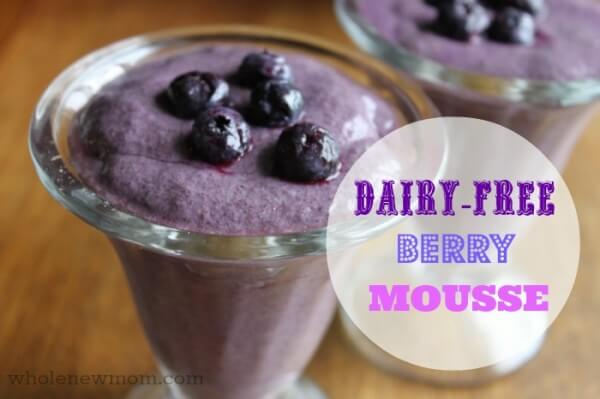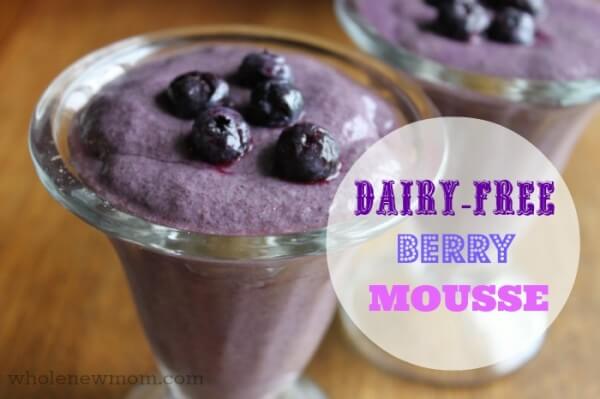 .
No strawberry dessert round-up would be complete without strawberry shortcake! This classic recipe got a gluten-free makeover so even though of us who have ditched the wheat can enjoy.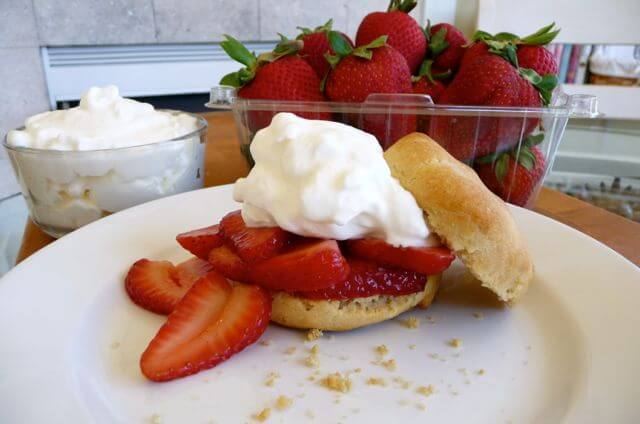 If you happen to have fresh strawberries on hand (or even frozen ones), may I humbly suggest hiding them from your kids and saving them to make this delicious and easy strawberry granita? It's the perfect dessert for the warmer months. Not only does it only contain three ingredients, it doesn't require any fancy equipment, and the result is a melt-in-your-mouth amazing frozen treat!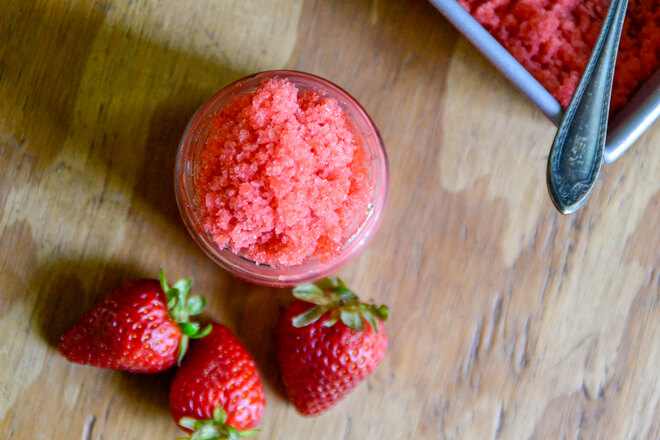 Which one of these sugar-free Strawberry desserts are you most excited to try? Let me know how you enjoy them!
More Delicious Grain-Free Recipes: