When my family decided to change to a gluten-free lifestyle, we knew we need to come up with gluten-free alternatives to every meal we were accustomed to eating, including gluten-free desserts.
Not that we wanted to sink into the trap of boxed meals and mixes that had "gluten-free" written on the side—on the contrary, we wanted to focus on whole-food ingredients. But we also wanted to be able to have delicious sweet treats from time to time.
PS: Looking for more gluten-free recipes, tips, and tricks? Look no further than our Everything Gluten Free page!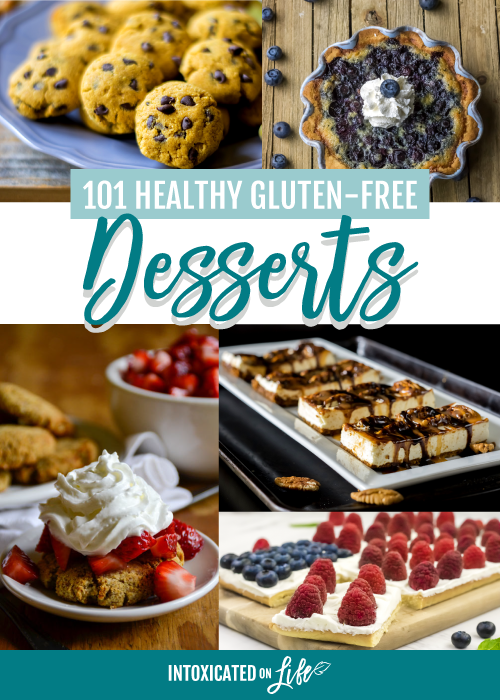 So, next time you're looking for a healthy gluten-free dessert, bookmark this page and look no further!
Sugar-Free or Naturally-Sweetened Desserts
All of the gluten-free desserts listed here are also sugar-free or naturally sweetened treats.
Gluten-Free Cookies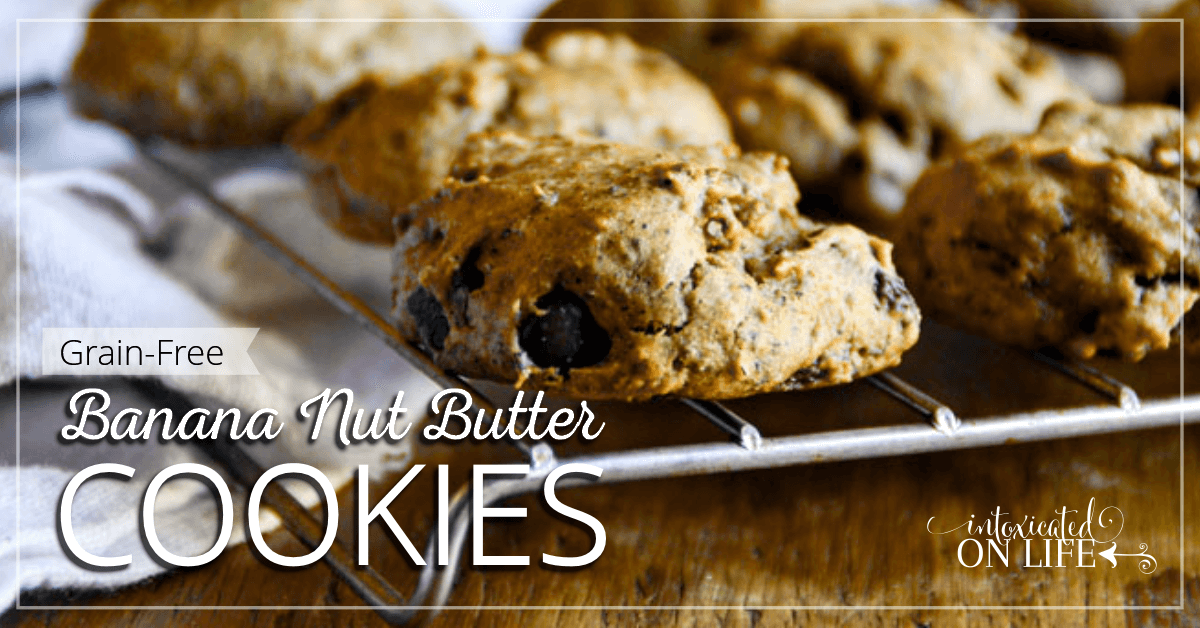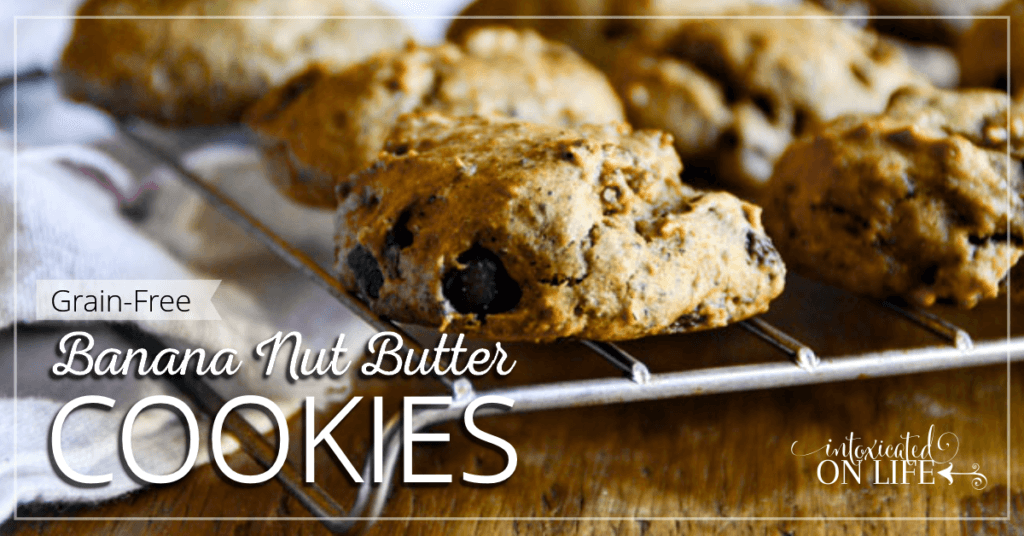 1. Banana Nut Butter Buckwheat Cookies
2. Pumpkin Chocolate Chip Cookies
3. Chocolate Chip Cookies from Mommypotamus
4. Banana Coconut Cookies (sugar-free, egg-free)
5. Chocolate Peppermint Cookies
6. Gingerbread Coconut Macaroons (egg-free, dairy-free)
8. Traditional Shortbread Cookies
9. Pumpkin Spice Cookies (sugar-free)
10. Gingersnaps
11. Chocolate and Coconut Macaroons
12. Chocolate Banana Cookies (egg-free, nut-free) from Eat Beautiful
13. Honey Meringues from The Elliott Homestead
14. Macadamia Chocolate Cookies from Eat Drink Paleo
Gluten-Free Brownies and Bars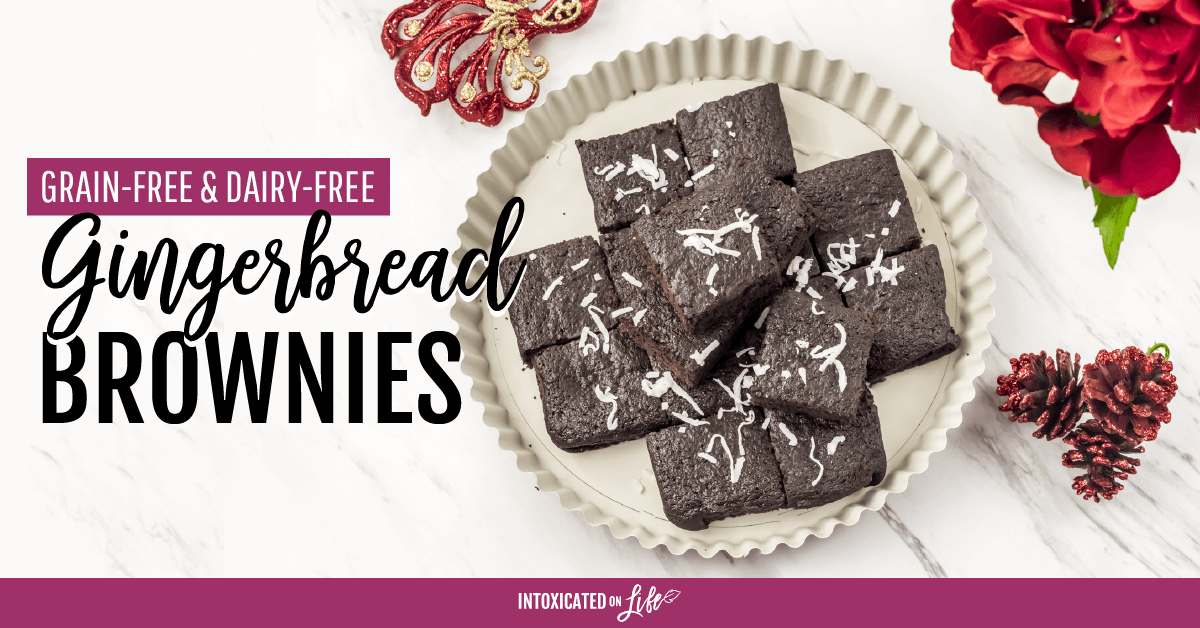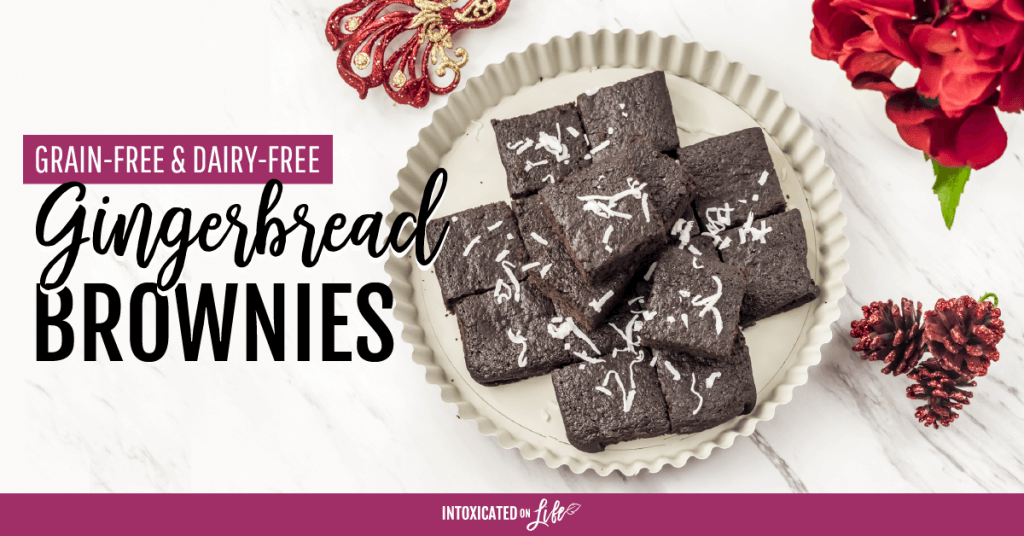 16. Rich & Delicious Brownies (sugar-free)
17. 3-Ingredient Pumpkin Brownies (sugar-free) from Big Man's World
18. Dark Chocolate & Blackberry Sweet Potato Brownies from Real Food with Dana
19. Turtle Cheesecake Bars (low-carb, sugar-free)
20. Apple Blondies with Maple Coconut Glaze from What Great Grandma Ate
21. Salted Walnut Butter Blondies from Raia's Recipes
22. Magic Cookie Bars (sugar-free)
23. No Bake Chocolate Coconut Cashew Bars from Cotter Crunch
24. No Bake Apple Pie Bars from Officially Gluten Free
25. Naturally Sweetened S'mores Bars from Recipes to Nourish
26. Key Lime Bars from The Real Food Dieticians
27. Raspberry Crumb Bars from Read Food with Jessica
28. No Bake Chocolate Caramel Slice from Eat Drink Paleo
29. Mint Crunch Bars from Pure and Simple Nourishment
30. Raspberry Cheesecake Brownies from Wholesomelicious
Gluten-Free Fruit Cobblers, Crisps, and Pies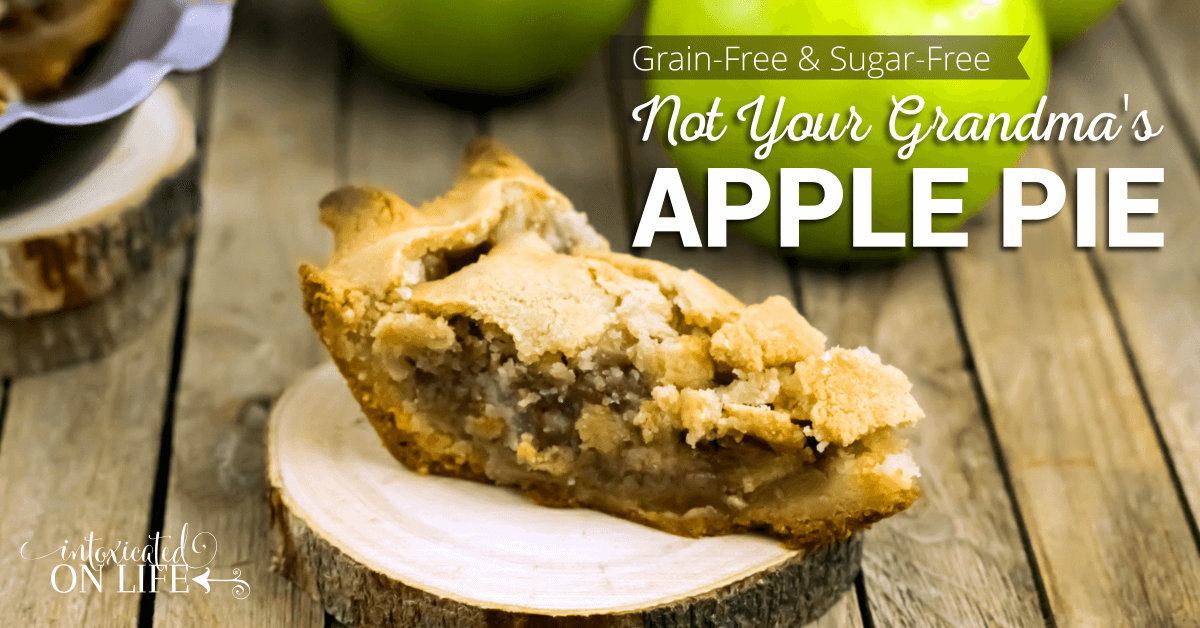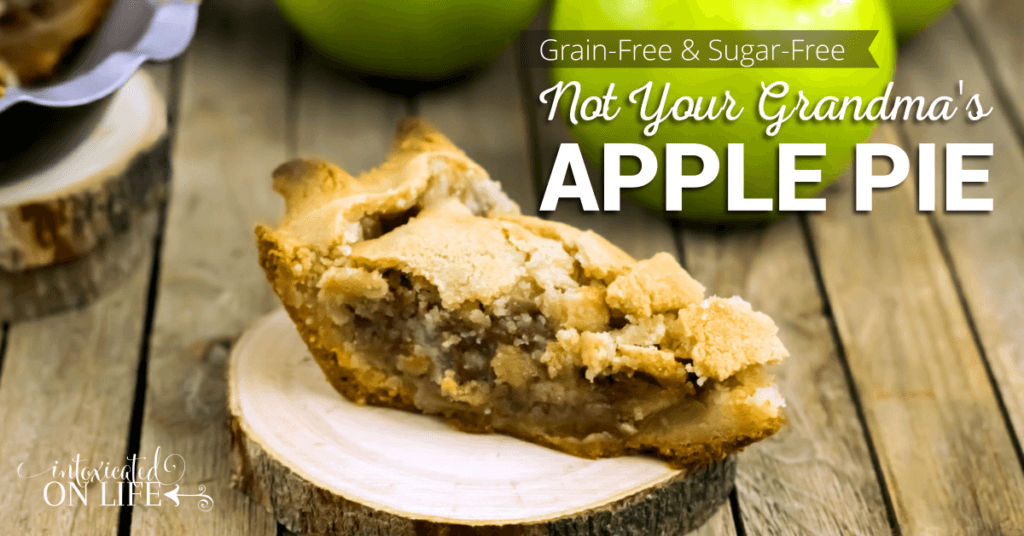 32. Apple Crisp
34. Pumpkin Pie
35. Chai-Spiced Pumpkin Pie Tartlets from So Let's Hangout
36. Protein-Packed Pumpkin Roll (sugar-free)
38. No-Bake Strawberry Cream Pie from Oh, the Things We'll Make
39. Red, White, & Blue Fruit Tart (egg-free, sugar-free)
40. Blueberry Custard Pie (sugar-free)
41. Berry Cobbler from Wellness Mama
42. No-Bake Blueberry Coconut Pie (sugar-free) from Don't Waste the Crumbs
43. Peach Cobbler with Blueberries from Paleo Grubs
44. Nut-Free Snickers Pie from Real Food with Jessica
45. Avocado Chocolate Cream Pie with Whipped Coconut Cream from Whole Lifestyle Nutrition
Gluten-Free Cupcakes, Cakes & Cheesecake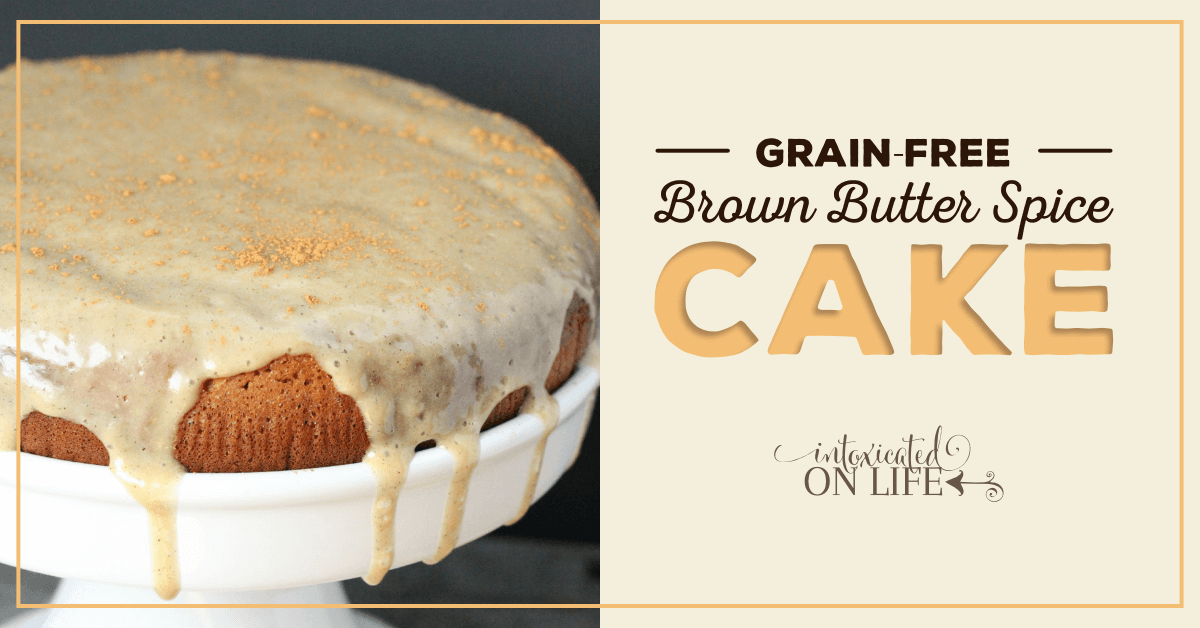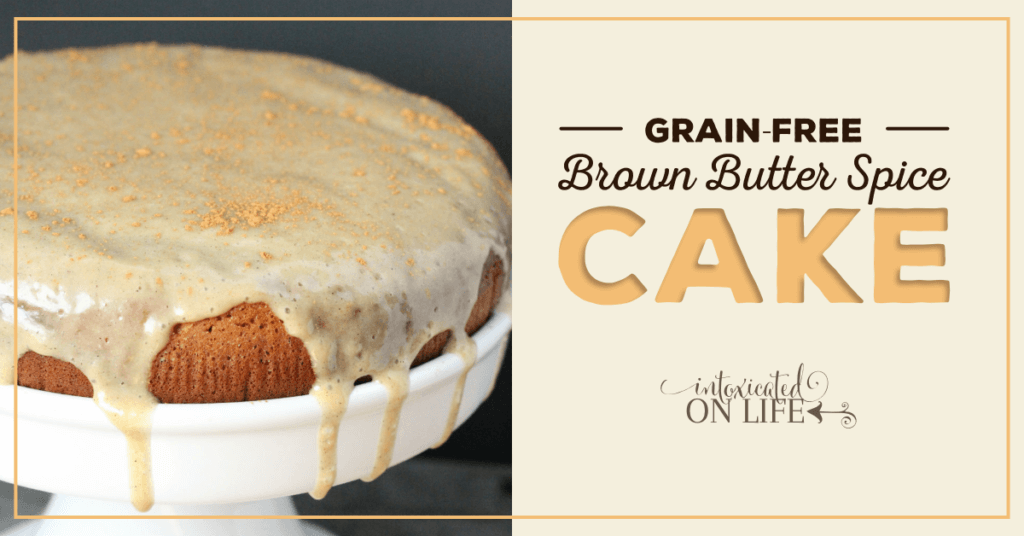 47. Spice Cake with Cinnamon "Cream Cheese" Frosting from Paleo Running Momma
48. Key Lime Coconut Cake (sugar-free)
49. Carrot Cake Cupcakes from Primally Inspired
50. Chocolate Cupcakes from Honest Body
51. Cardamom Cupcakes with Lemon Mousse Frosting from Empowered Sustenance
52. Chocolate Eclair Cupcakes from The Nourishing Home
53. Boston Cream Pie Cupcakes from Recipes to Nourish
54. Banana Cake with Peanut Butter Frosting
55. Best Chocolate Cake Ever from Traditional Cooking School
56. Coconut Flour Lemon Cake from Savory Lotus
57. Pumpkin Cake with Cream Cheese Frosting (sugar-free)
58. Pumpkin Spice Cheesecake (sugar-free, egg-free)
59. Blueberry Cheesecake (sugar-free)
60. Peanut Butter & Chocolate Cheesecake (sugar-free)
61. No-Bake Mango Blackberry Cheesecake from Savory Lotus
62. No-Bake Cookie Dough Cheesecake from 40 Aprons
Gluten-Free Ice Cream, Popsicles, & Cold Treats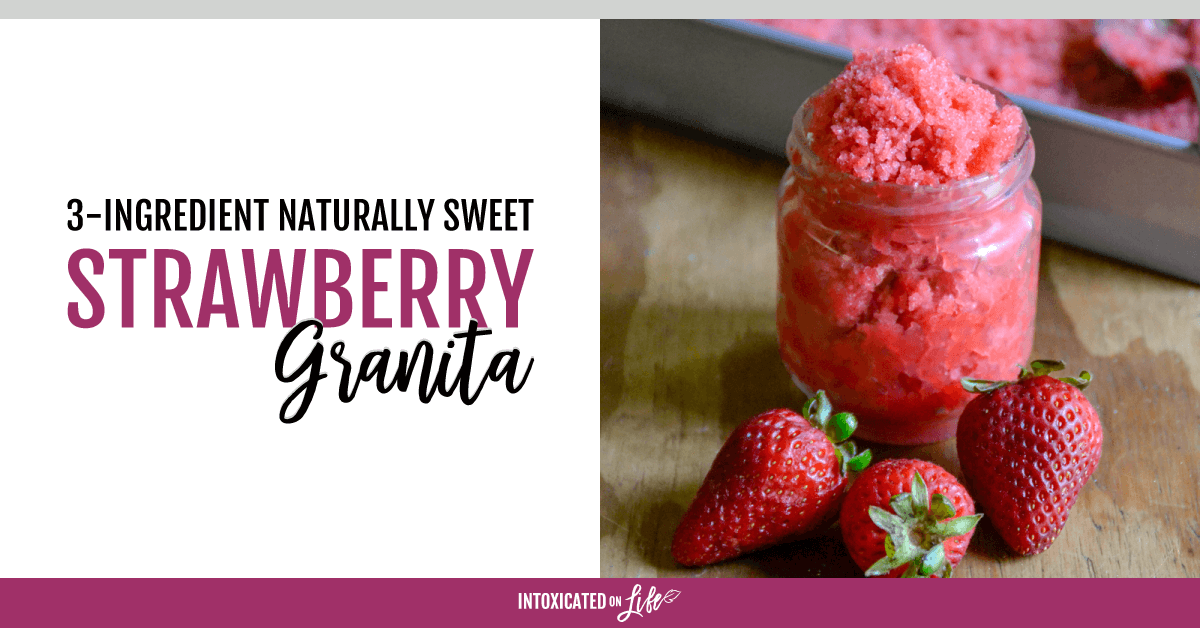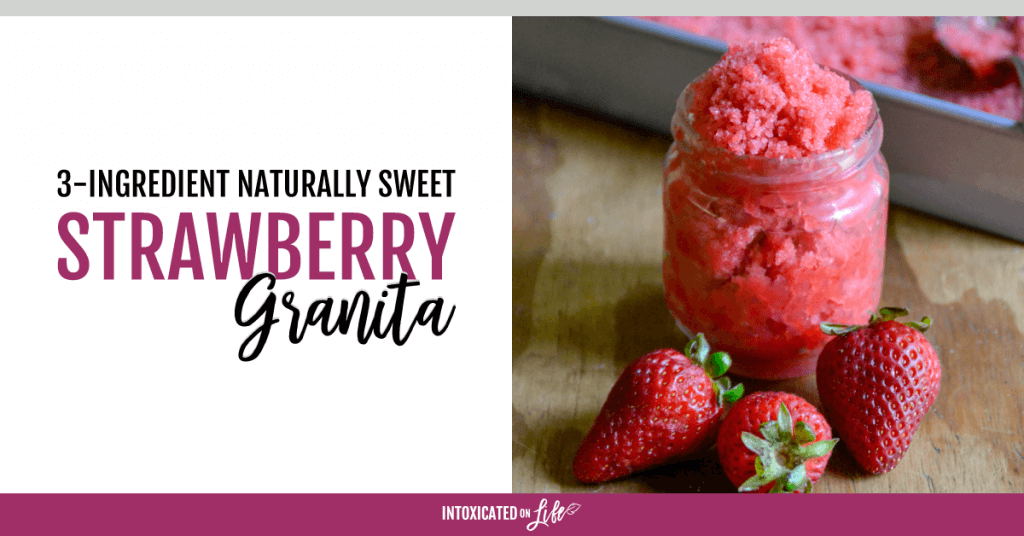 64. Blueberry Ice Cream (sugar-free)
65. Blackberry Honey Ice Cream from Recipes to Nourish
66. Orange Creamsicle Ice Cream
67. Samoas Ice Cream from 40 Aprons
68. Chocolate Ice Cream (dairy-free option)
69. Chai Coconut Ice Cream from Nourished Kitchen
70. Chunky Monkey Ice Cream from Get Inspired Everyday
71. Banana Ice Cream from Healy Eats Real
72. Strawberry Ice Cream from Recipes to Nourish
73. No-Churn 2-Ingredient Pumpkin Ice Cream from Empowered Sustenance
74. Watermelon Ice Cream from Oh, the Things We'll Make
75. Avocado Mint Chocolate Chip Ice Cream from Pure and Simple Nourishment
76. Strawberry Ice Cream Bon Bons from Eat Drink Paleo
77. Mint & Pineapple Sorbet (sugar-free) from Healy Eats Real
78. Strawberry Coconut Popsicles
80. Apple Pie Popsicles from Raia's Recipes
81. Strawberries & Cream Popsicles from Coconut Mama
82. 3-Ingredient Coconut Pineapple Popsicles from Mommypotamus
83. Almond Butter Banana Popsicles from Every Last Bite
84. Paleo Lava Flow Popsicles from One Lovely Life
85. Creamy Honeydew Popsicles with Lime from Meatified
Gluten-Free Homemade Candy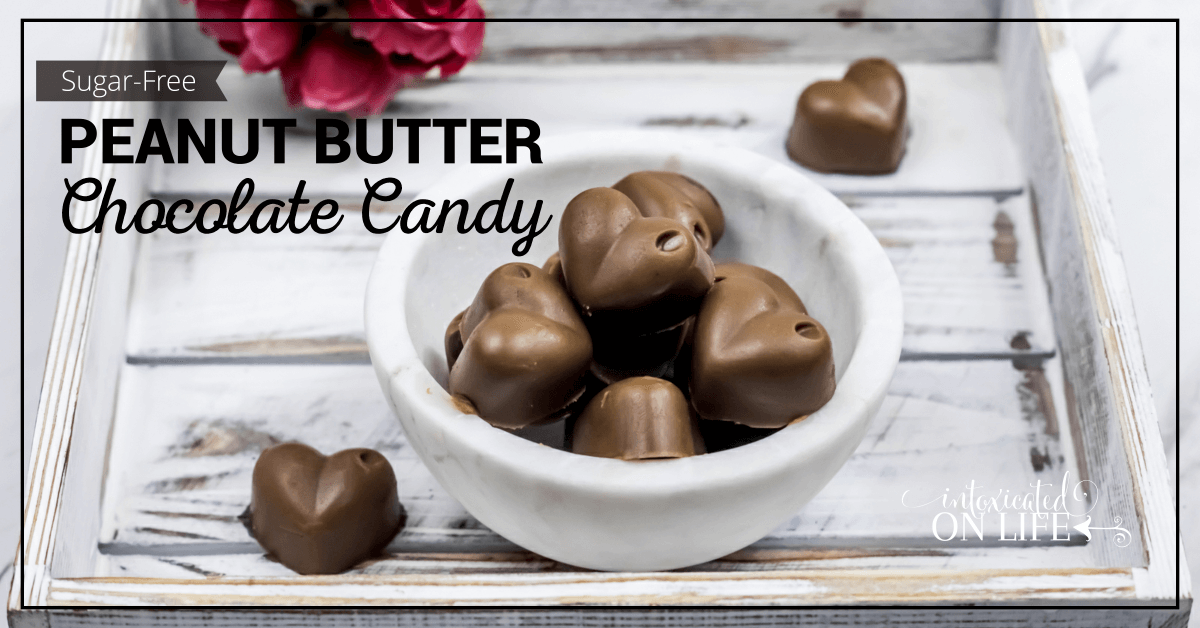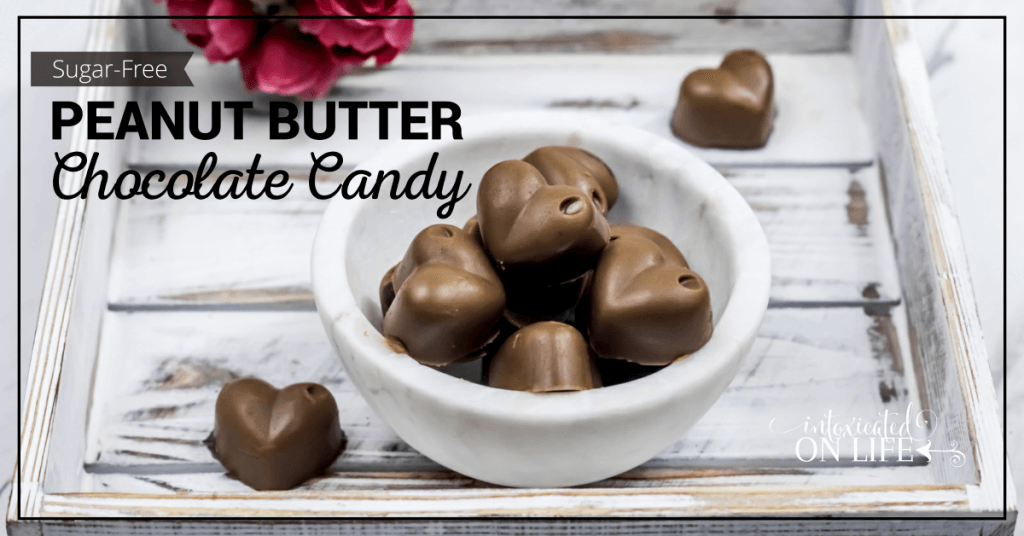 86. Peanut Butter Chocolate Candy (sugar-free)
87. Peanut Butter Cups (sugar-free)
88. Cranberry Butter Cups from Meatified
89. 3-Ingredient Dark Chocolate Mint Cups from Real Food Dieticians
90. Paleo Peppermint Patties from Real Food RN
91. Homemade Chocolate Bars from Kitchen Stewardship
92. Coconut Berry Fudge from Meatified
93. Coconut White Chocolate Fudge from Empowered Sustenance
94. No-Bake Peanut Butter Balls from The Rising Spoon
95. White Chocolate Pomegranate Bark from Plaid & Paleo
96. White Chocolate Cranberry Bark from Nourished Kitchen
97. Peppermint Bark from Unbound Wellness
98. Paleo Almond Joys from Rubies & Radishes
99. Chocolate Chip Cookie Dough Truffles from Wholesomelicious
100. Coconut Snowflake Candy from Real Food RN
101. Dark Chocolate Marshmallows